Download & Play
ASCENDANCE GAMES
Welcome to Ascendance Games where you have the chance to be the Pro Gamer, Every life at Ascendance Games is worth money. This is where the new players, the weekend warriors, the aspiring pro gamers, and the unsung heroes of the gaming world can make their mark and Enjoy a gaming experience like you have never had before while earning money like pro gamers do! Invite your friends and your enemies to take you on in the only online gaming experience of this kind in the world.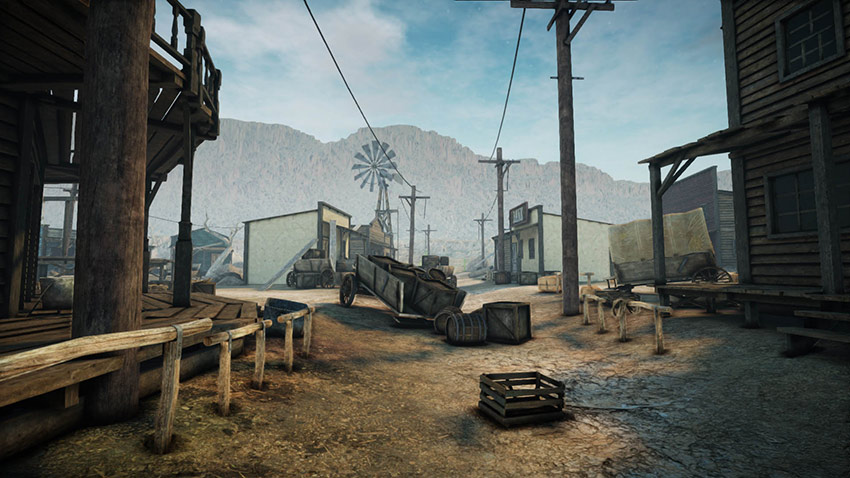 If you want to be notified of the most special event when you can download and play,please enter your email and subscribe.
You joined The Waiting List Successfully:
SIGN UP
RESERVE YOUR FREE
DOWNLOAD TODAY
Note
The Ascendance Universe is in its infancy.If you playing,we will be relying on you and your feedback constantly improve the game so that it meets,and hopefully exceeds your expectations.For any tecnical support or account support please contact us on Discord.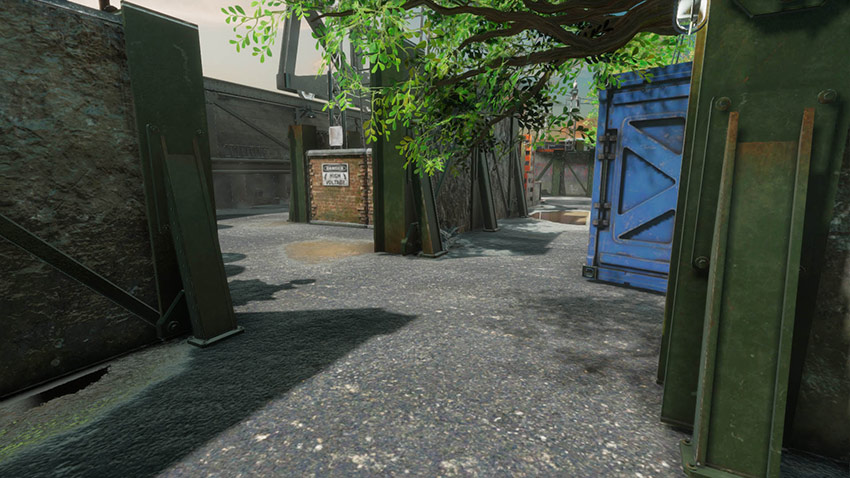 Minimal Requirements
OS:Windows 10 64-bit latest update
CPU:Intel Core i5-2500k or AMD Ryzen R5 1600X processor
RAM:8GB RAM minimum/recommended 16GB RAM
HDD:20GB HD Space
Video:NVIDIA GeForce GTX 970 /GTX 1660 or Radeon R9 390 / AMD RX 580
DirectX:Require DirectX 12 compatible system
Network:Broadband Internet connecton
SoundCard:DirectX compatible