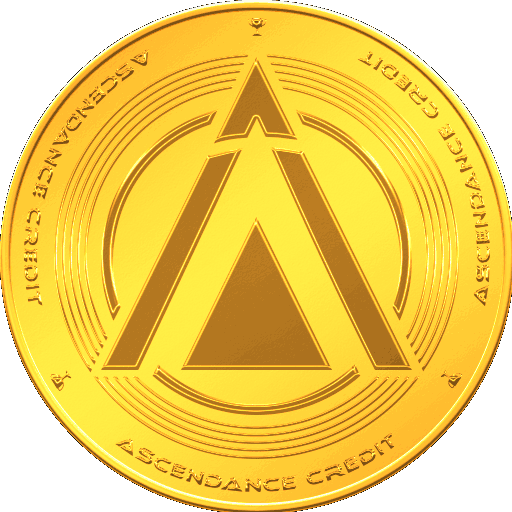 An Ascendance Credit is the equivalent of 1 USD.
The Credit Arena system works by allowing players to gain or lose Ascendence Credits (also known as AC) for Kills and Deaths in-game.
For example, if a player joins the Gold Arena, they will earn 1 AC for each player killed during their game, but they will also lose 1 AC for every death as well.
The only way to obtain AC to play in these game modes is to purchase it from our store and then earn it by eliminating other players.
After you have gotten plenty of kills and have finished playing, you can then Cash Out your AC, sit back, and wait for your payout from Ascendence Games.
If you like, you can also play in this system for free, and earn DNA and Common Credits of which you can purchase in-game items with.